Our amazing employees are really what set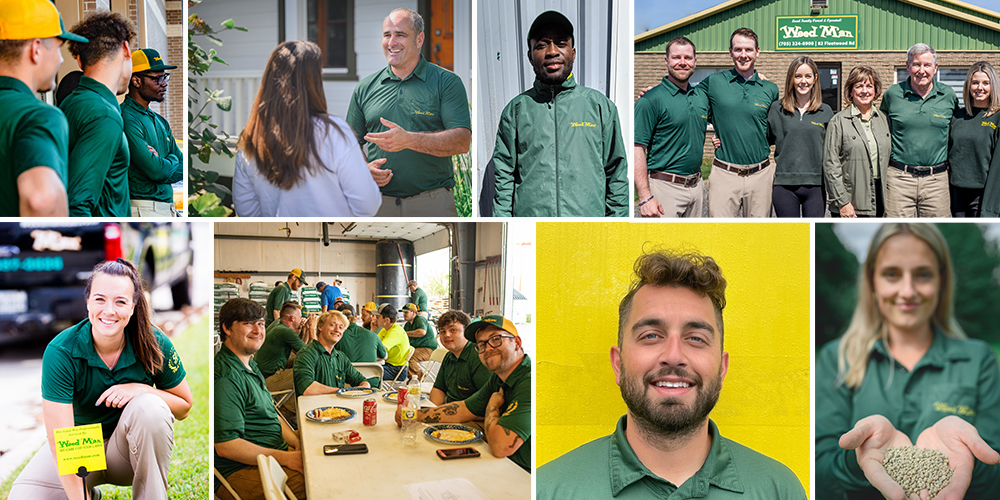 us apart as an organization - they're the backbone of our company. We consider ourselves very lucky to work with some of the most fun, kind, and intelligent people in the green industry.
We truly couldn't do it without them.
To our current and former employees: thank you!
To our future employees: we can't wait to meet you!
Hear from some of our incredible team members below, and what they have to say about their experience working at Weed Man Lawn Care!
Weed Man Employee Testimonials

Productive and fun workplace with Weed Man.


Great!