Since Weed Man's inception in 1970, our company has been focused on growing people. There's nothing that motivates us more than helping hard-working employees reach their career goals, and creating opportunities. Our founder, Des Rice, knew that the secret to delivering top-notch service to our customers always came down to hiring the best person for the job. And that's a value we believe in to this day.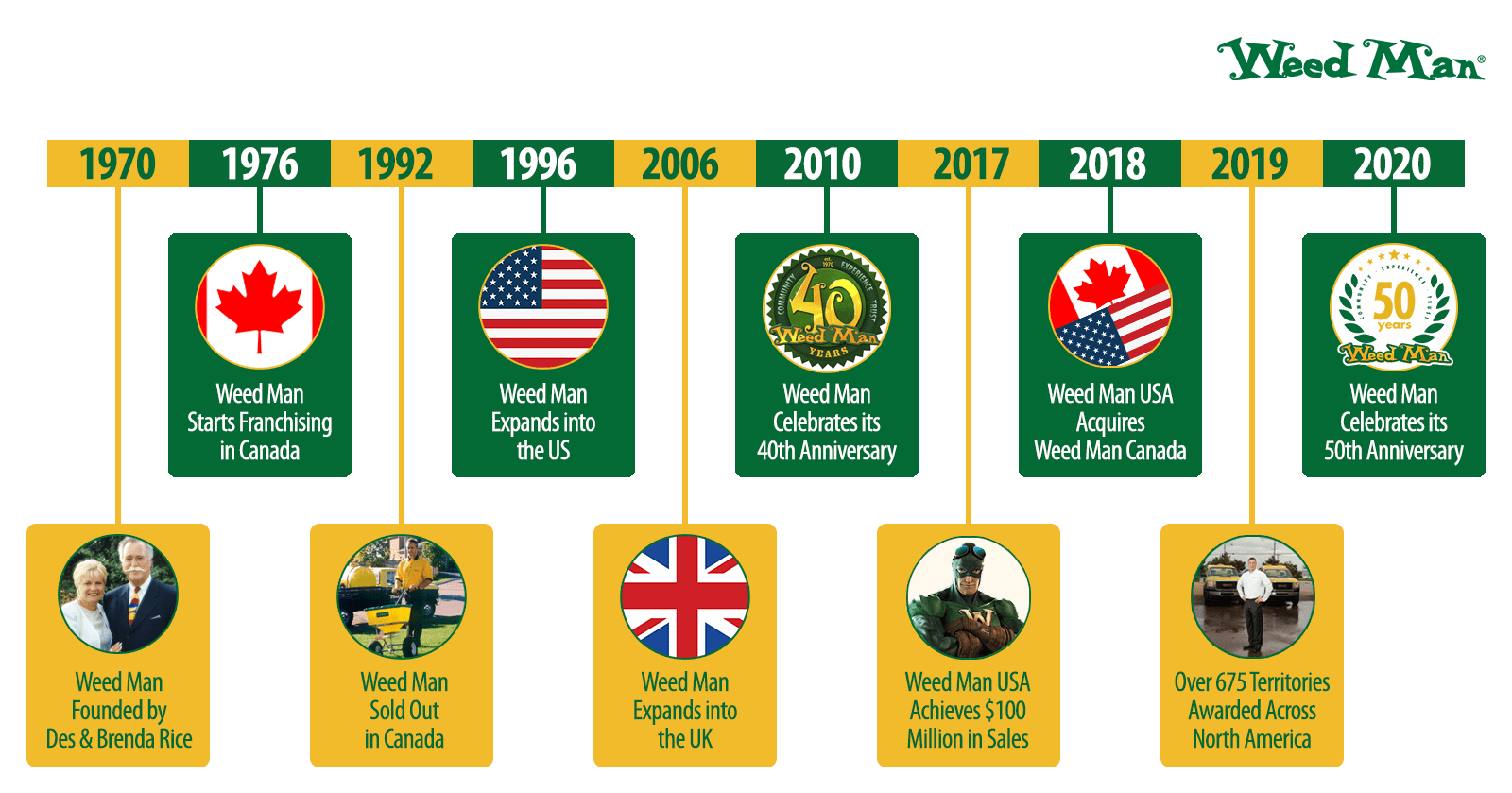 Our network is comprised of talented, energetic and friendly people. It's our job to ensure our teams succeed by offering a great place to work, on-the-job training, opportunities for advancement and good company culture. 
But don't take our word for it! Our team members across the country are raving about working with us.
Great!


Fun loving working environment with lots of perks.


Come grow with the fastest-growing lawn care franchise in North America - an organization boasting more than 50 years of skills, experience, and training. You'll be glad you did!